Click on this and the PDF will come up. I spent a lot of time on this issue. Hope you all enjoy it.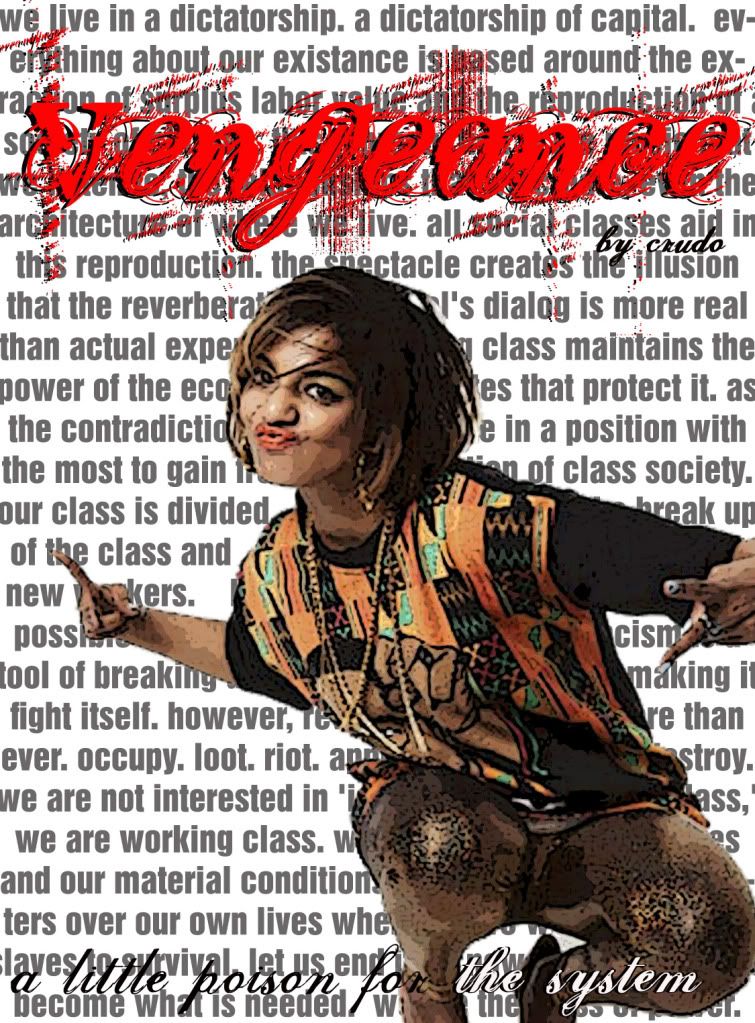 Dedicated to my father who just got a strike card
in the mail the other day and Lil Wayne for making yet another bank robbery video for "
Got Money
," which I listened to about 50 times while working on this.